WELCOME TO TAHOE CITY'S FOOD & WINE CLASSIC 2023
TICKETS ARE NOW SOLD OUT
We're thrilled to announce that the Tahoe City Food & Wine Classic will take place this summer on June 10, 2023! As one of the most beloved North Lake Tahoe events, we're busy compiling this year's list of acclaimed Tahoe restaurants and caterers offering hand-selected wines and delectable bites; all to be enjoyed while strolling along Lake Tahoe's scenic walkway in Tahoe City.
Keep up with the details as they become available by following us @visittahoecity and @tcfoodandwine. If you have additional questions, please contact us at [email protected].

EXPLORE TAHOE CITY
LAKESIDE ACTIVITIES
Participate in the TC Food & Wine Classic
Volunteer, Sponsor, or be a Vendor
As one of Tahoe City's signature events, the Tahoe City Food & Wine Classic hosts more than 800 attendees and regional wineries and featuring local restaurants and chefs. It continues to grow each year. Consider getting involved in this incredible local event.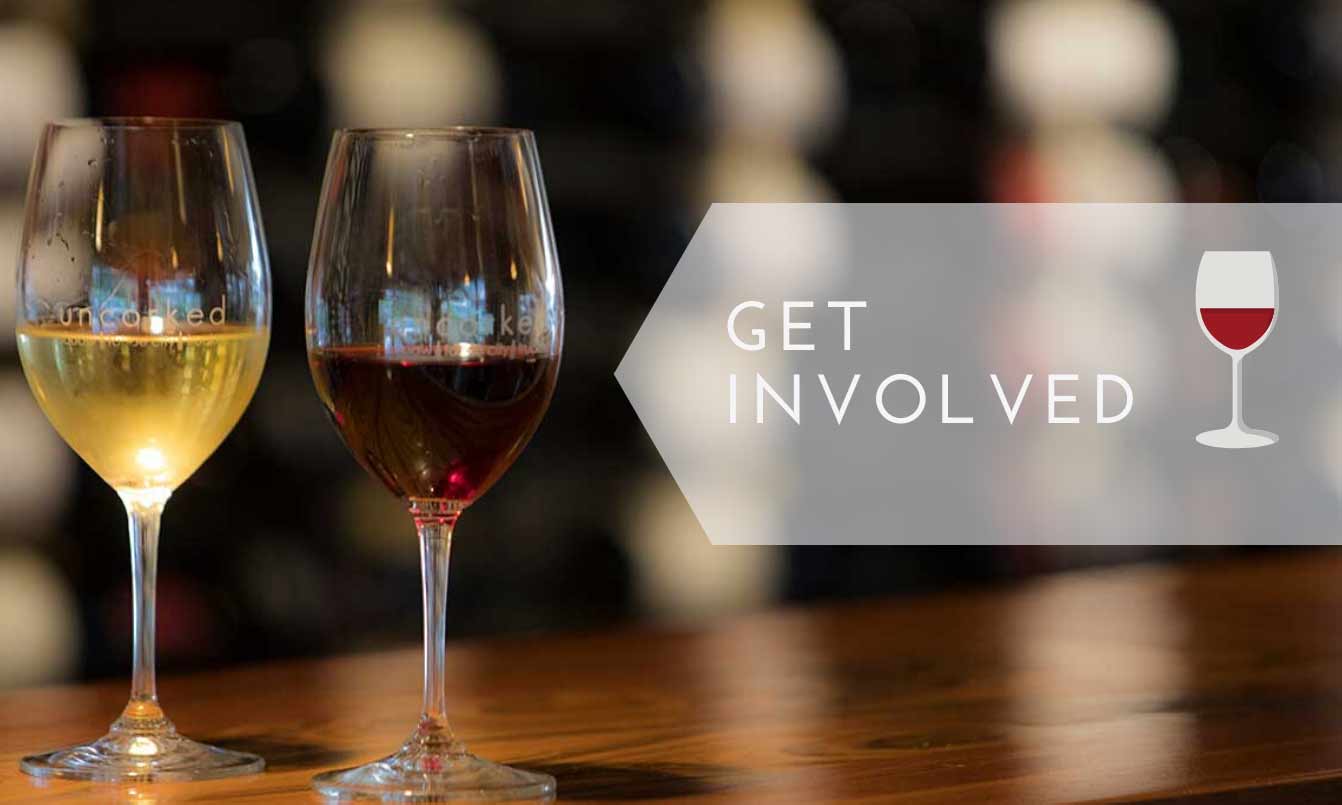 A LOT TO DO IN TAHOE CITY DURING THE CLASIC
What to expect
LATEST PHOTOS FROM THE TAHOE CITY FOOD & WINE CLASSIC LAST YEAR
Come join the fun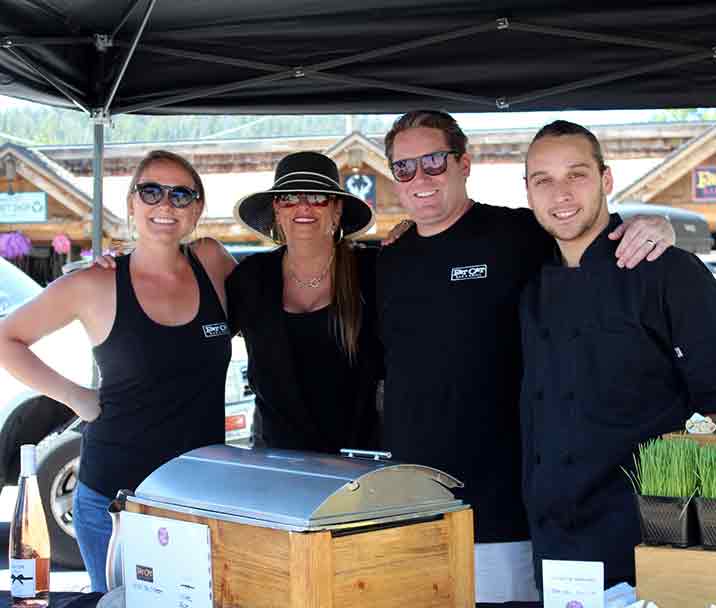 Many local Tahoe City restaurants participate and provide samples of their most popular and tasty food items.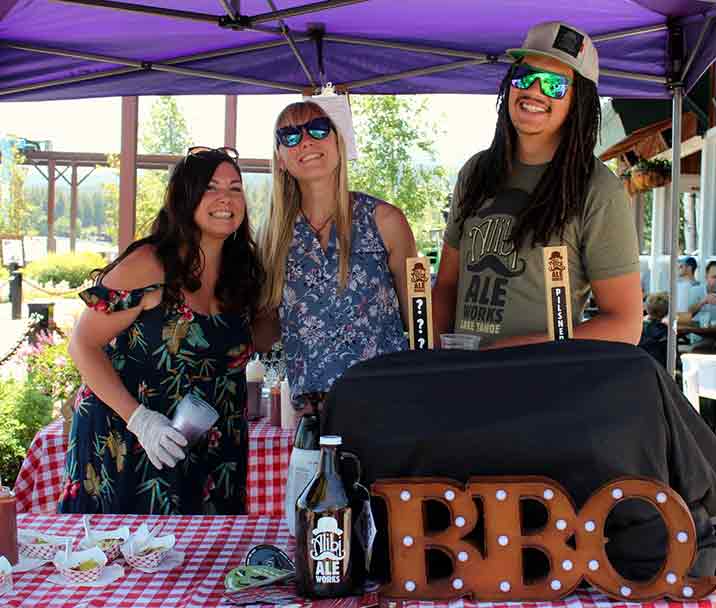 There are a handful of local breweries that also participate each year for the beer aficionados.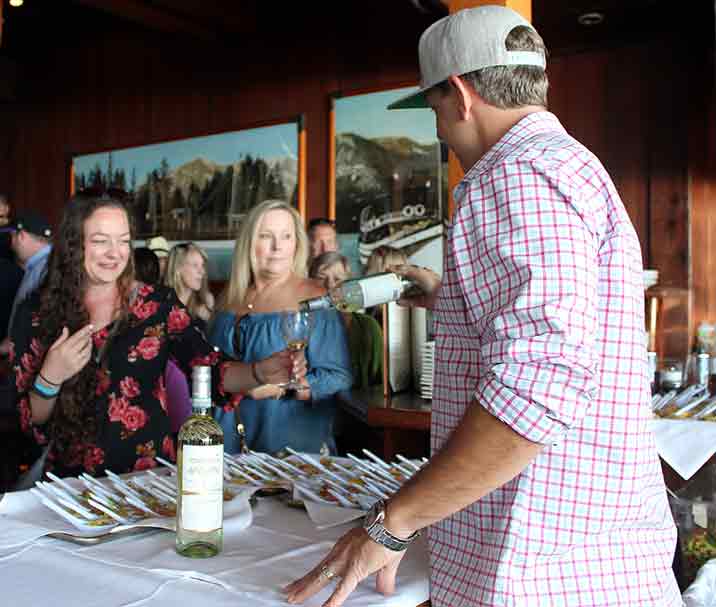 Extending beyond the immediate Tahoe region wineries participate from all over Northern California with tasting locations set up throughout downtown Tahoe City.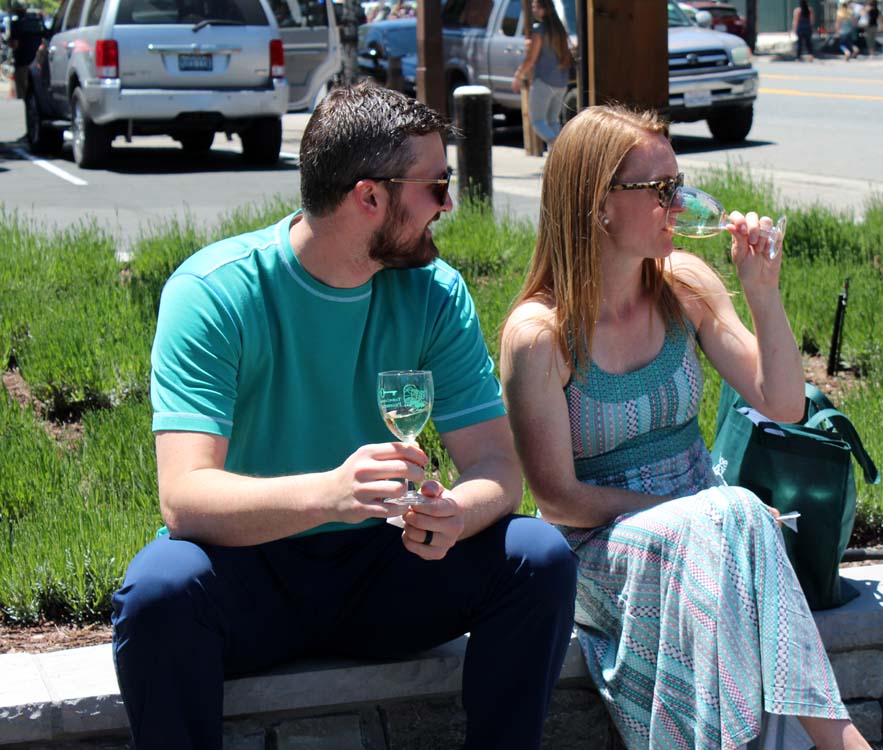 With the event lasting all afternoon there is plenty of time to soak in downtown Tahoe City.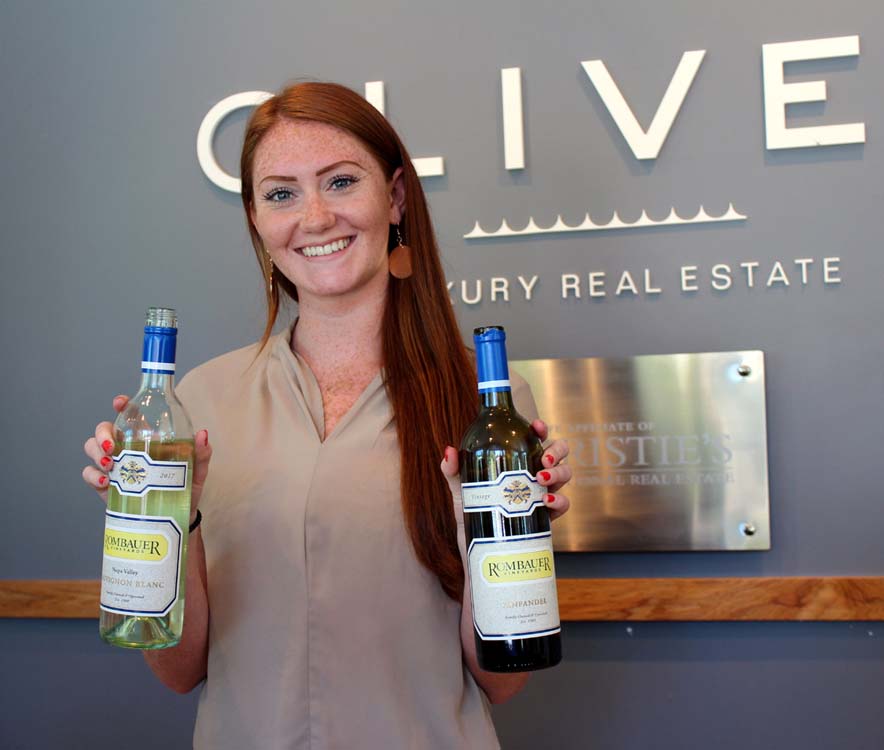 Tasting stations are set up throughout the local businesses downtown for you to easily sip, eat, shop, and stroll.