WELCOME TO TAHOE CITY'S FOOD & WINE CLASSIC
2021 EVENT UPDATE
We miss you! Every year we look forward to hosting the Tahoe City Food & Wine Classic and highlighting the best of Tahoe City for food and wine lovers. However, due to the current state of COVID-19 restrictions and limitations, we have made the difficult decision not to produce the Tahoe City Food & Wine Classic this year.
The good news is that we are bringing back our 15th Annual Tahoe City Solstice Festival from June 12 – 20, 2021. During this "kick-off to summer", you'll find a variety of small group events, programs, and promotions hosted throughout town by Tahoe City businesses.
As part of the Tahoe City Solstice Festival, we are excited to announce the inaugural Swing into Summer Classic. This COVID safe golf tournament will be held on June 16th, 2021 at the Tahoe City Golf Course. We are excited to partner with the TCPUD to bring this event to our community.
More event details will be released soon. CLICK HERE to sign up to receive our e-newsletter so you will be the first to know! In the meantime, please consider supporting local Tahoe City businesses that have been greatly affected by the COVID 19 closures. Check out this Take-Out Guide for dining options and the Gift Card/Online Shopping page to support some of your favorites.

EXPLORE TAHOE CITY
LAKESIDE ACTIVITIES
Participate in the TC Food & Wine Classic
Volunteer, Sponsor, or be a Vendor
As one of Tahoe City's signature events, the Tahoe City Food & Wine Classic hosts more than 800 attendees and regional wineries and featuring local restaurants and chefs. It continues to grow each year. Consider getting involved in this incredible local event.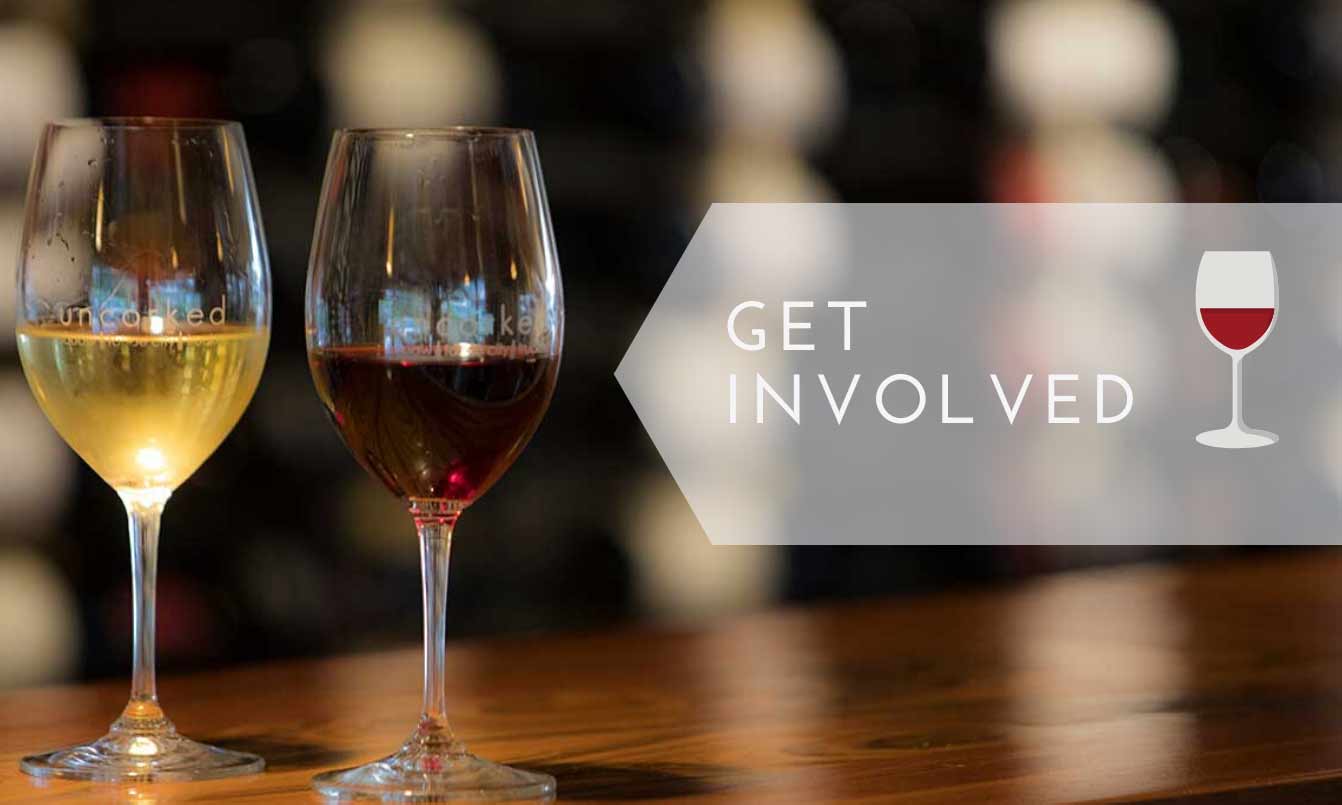 A LOT TO DO IN TAHOE CITY DURING THE CLASIC
What to expect
LATEST PHOTOS FROM THE TAHOE CITY FOOD & WINE CLASSIC LAST YEAR
Come join the fun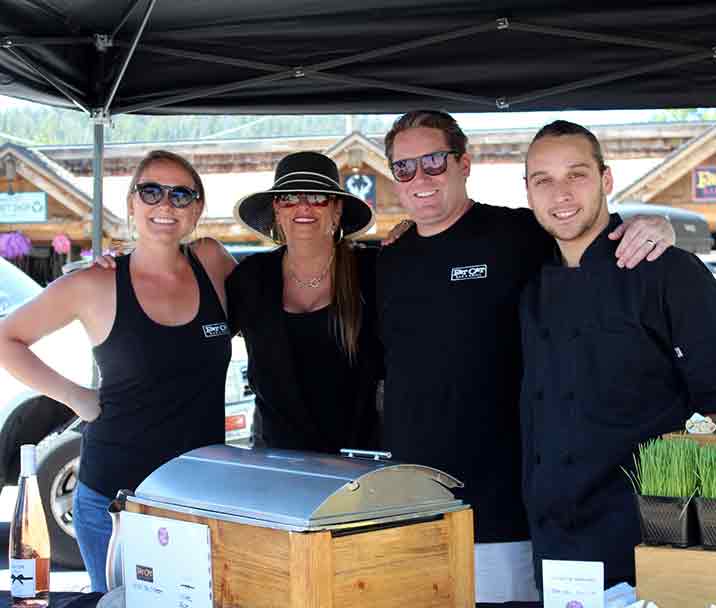 Many local Tahoe City restaurants participate and provide samples of their most popular and tasty food items.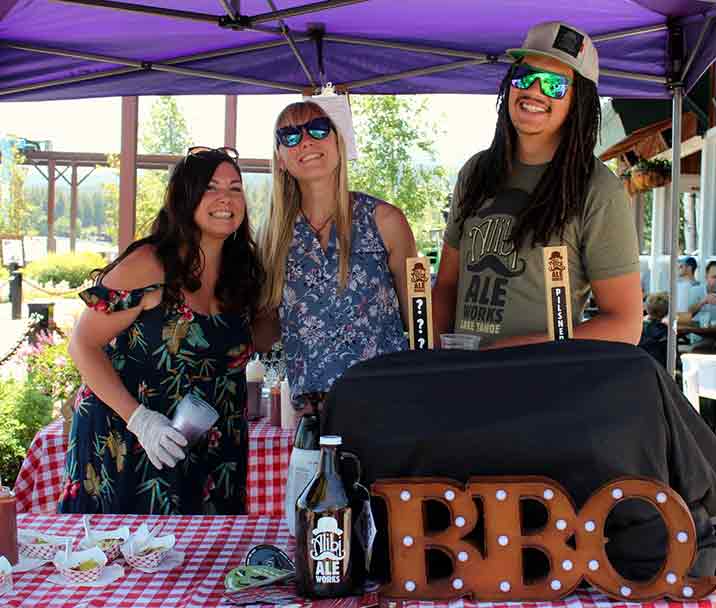 There are a handful of local breweries that also participate each year for the beer aficionados.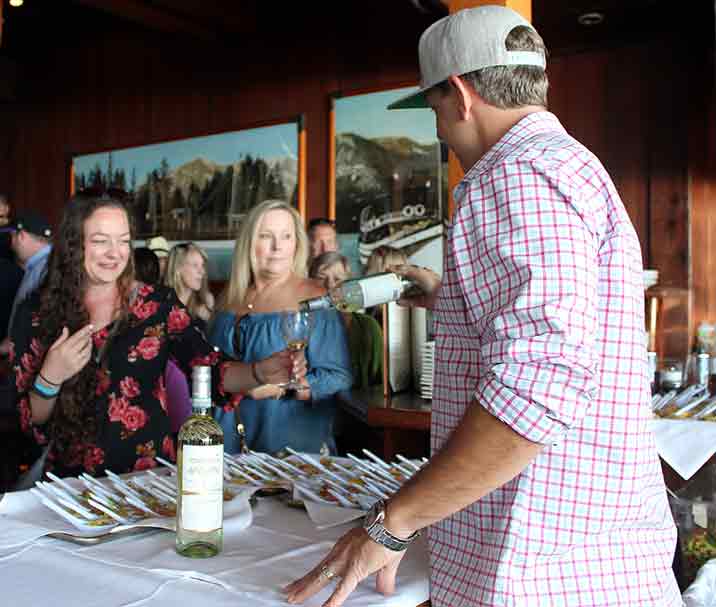 Extending beyond the immediate Tahoe region wineries participate from all over Northern California with tasting locations set up throughout downtown Tahoe City.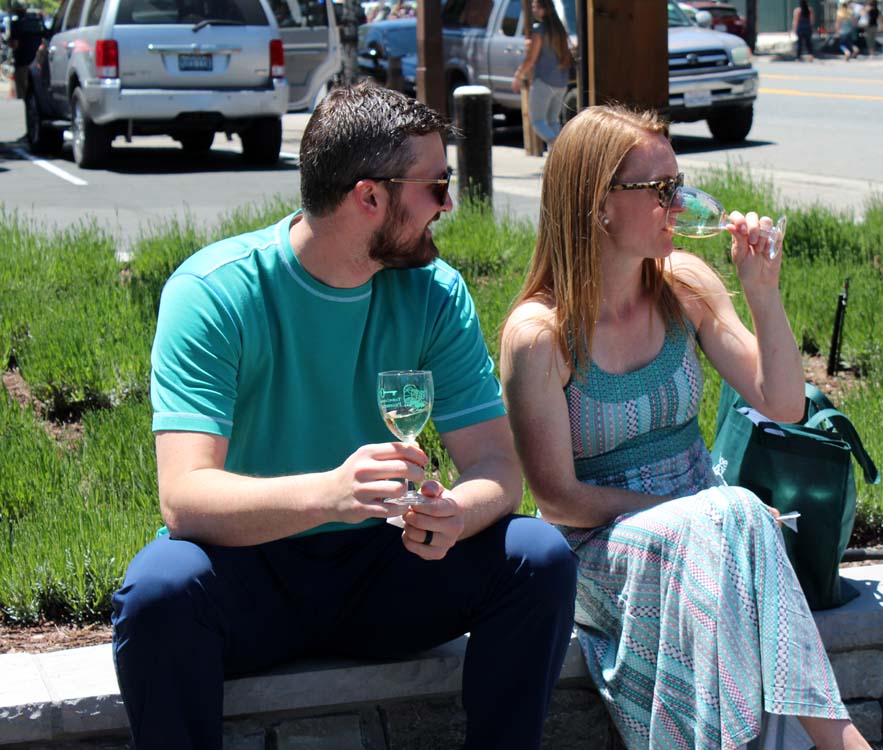 With the event lasting all afternoon there is plenty of time to soak in downtown Tahoe City.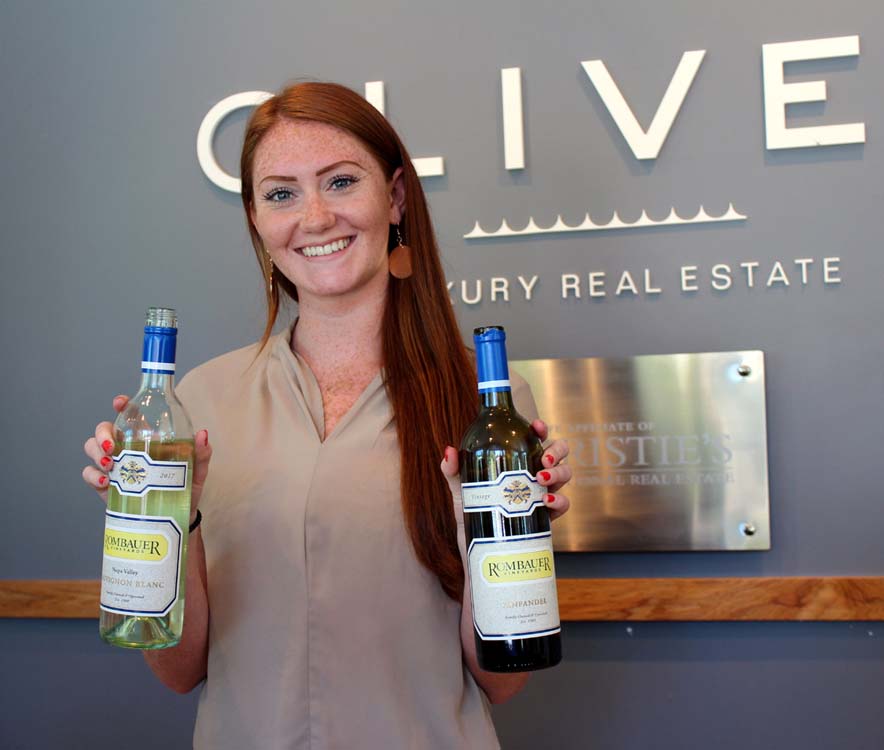 Tasting stations are set up throughout the local businesses downtown for you to easily sip, eat, shop, and stroll.